About Us
Edward Abrahams, Ph.D.
President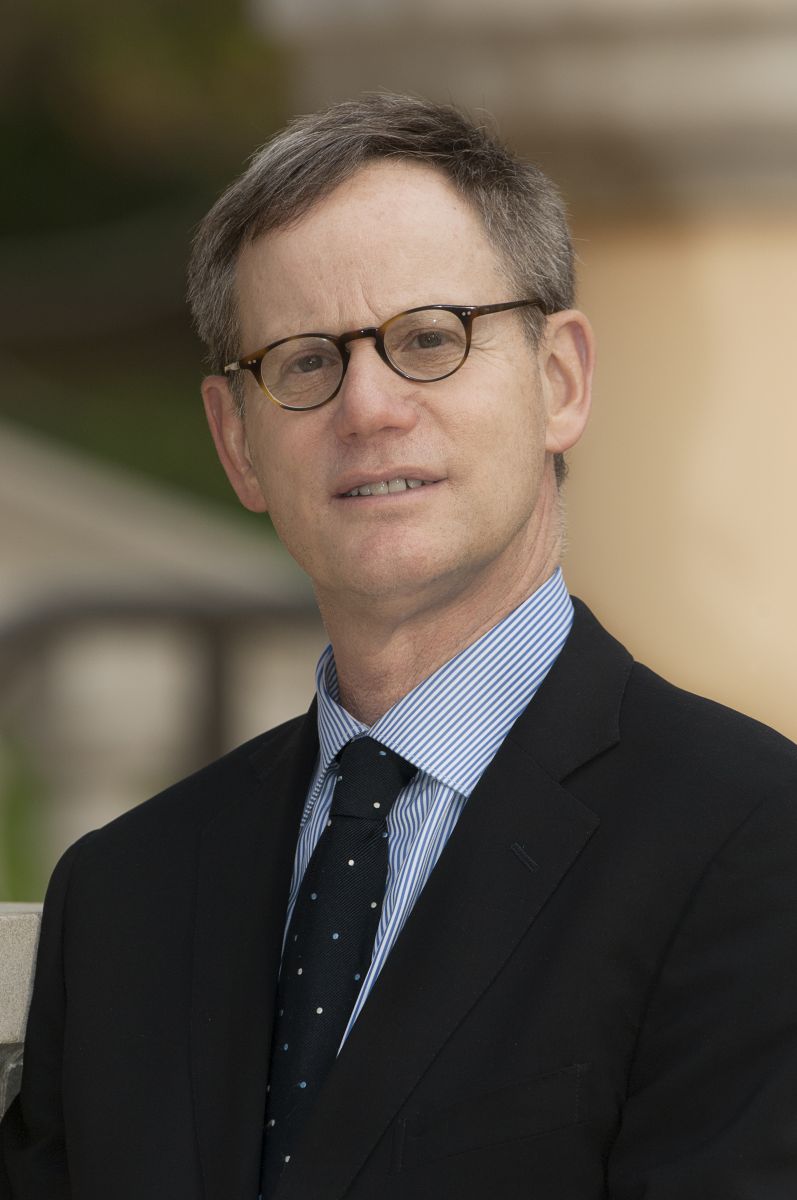 Edward Abrahams, Ph.D., is president of the Personalized Medicine Coalition (PMC). Representing innovators, scientists, patients, providers and payers, PMC promotes the understanding and adoption of personalized medicine concepts, services and products for the benefit of patients and the health system. It has grown from its original 18 founding members in 2004 to over 225 today.

Previously Dr. Abrahams was Executive Director of the Pennsylvania Biotechnology Association, where he spearheaded the successful effort that led to the Commonwealth of Pennsylvania's investment of $200 million to commercialize biotechnology in the state. Earlier he had been Assistant Vice President for Federal Relations at the University of Pennsylvania and held a senior administrative position at Brown University.

Dr. Abrahams worked for seven years for the U.S. Congress, including as a legislative assistant to Senator Lloyd Bentsen, an economist for the Joint Economic Committee under the chairmanship of Representative Lee Hamilton, and as a AAAS Congressional Fellow for Representative Edward J. Markey.

The author of numerous essays, Dr. Abrahams serves on the editorial board of Personalized Medicine and has also taught history and public policy at Brown University and the University of Pennsylvania.

Amy Miller, Ph.D.
Vice President, Public Policy
For nearly a decade, Amy Miller, Ph.D., Vice President of Public Policy for the Personalized Medicine Coalition (PMC), has worked with innovators, scientists, providers, and payers to reach consensus on policy issues impacting personalized medicine. Before joining the PMC, Miller worked in the office of the Director of the National Institute of Mental Health where she served as a liaison among the scientific community, the legislative branch, and the consumers of mental health care and their families. A former AAAS fellow, she also served as a domestic policy advisor to Senator Jay Rockefeller. She began her career as a researcher at National Institute of Child Health and Human Development. Miller received a BA from the University of New Orleans and holds a doctoral degree in Human Development from the University of Connecticut.

Phyllis Frosst, Ph.D.
Vice President, Science Policy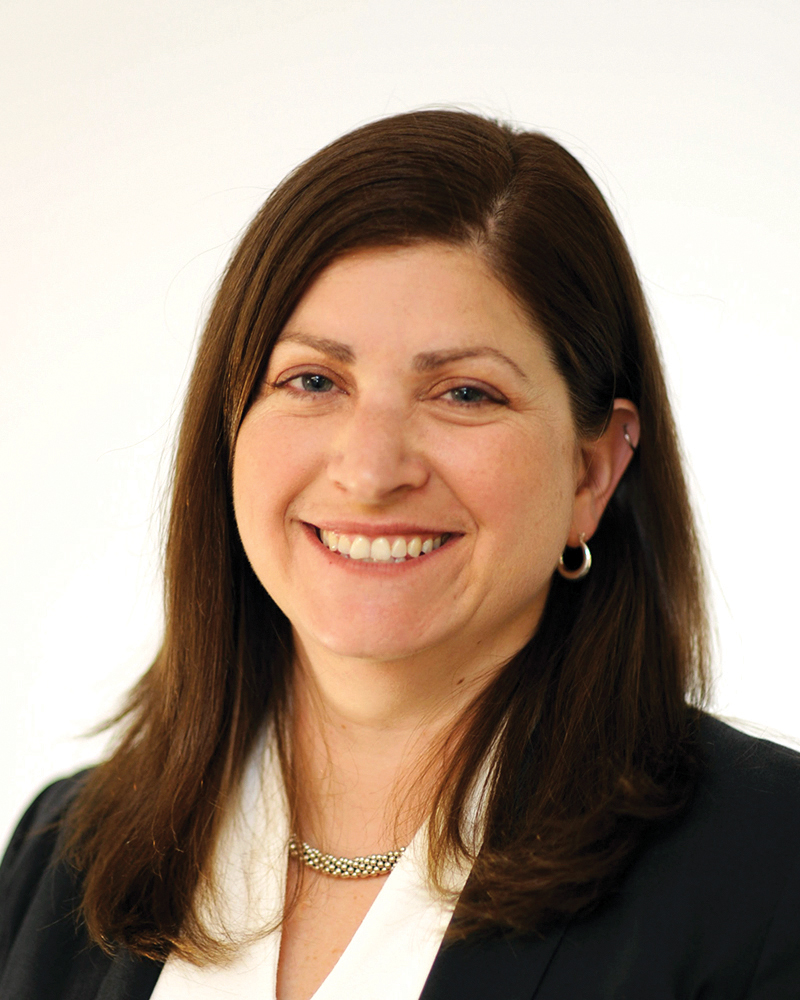 Frosst comes to PMC from the National Center for Advancing Translational Sciences (NCATS), where she served as Senior Advisor for Policy, Communications and Strategic Alliances. NCATS is the newest of the National Institutes of Health (NIH) institutes. It was established to transform the trans-lational science process so that new treatments and cures for disease can be delivered to patients faster. Frosst brings more than a decade of success-ful experience in translating science into actionable policy so informed decisions can be made to advance the mission of personalized medicine. Prior to NCATS, Frosst was Head of Policy and Program Analysis at the National Human Genome Research Institute (NHGRI), NIH, where she directed policy development and served as the liaison to Capitol Hill.In her role at PMC, Frosst will bring her expertise from within the science and policy sectors to reach consensus on policy issues impacting PMC NEWSpersonalized medicine and share those views with thought leaders and decision-makers. Frosst holds bach-elor's and master's degrees with honors from McGill University in Montreal, Canada, and a doctorate in Cell and Molecular Structure and Chemistry from The Scripps Research Institute in La Jolla, California.
Mary Bordoni

Director, Membership & Development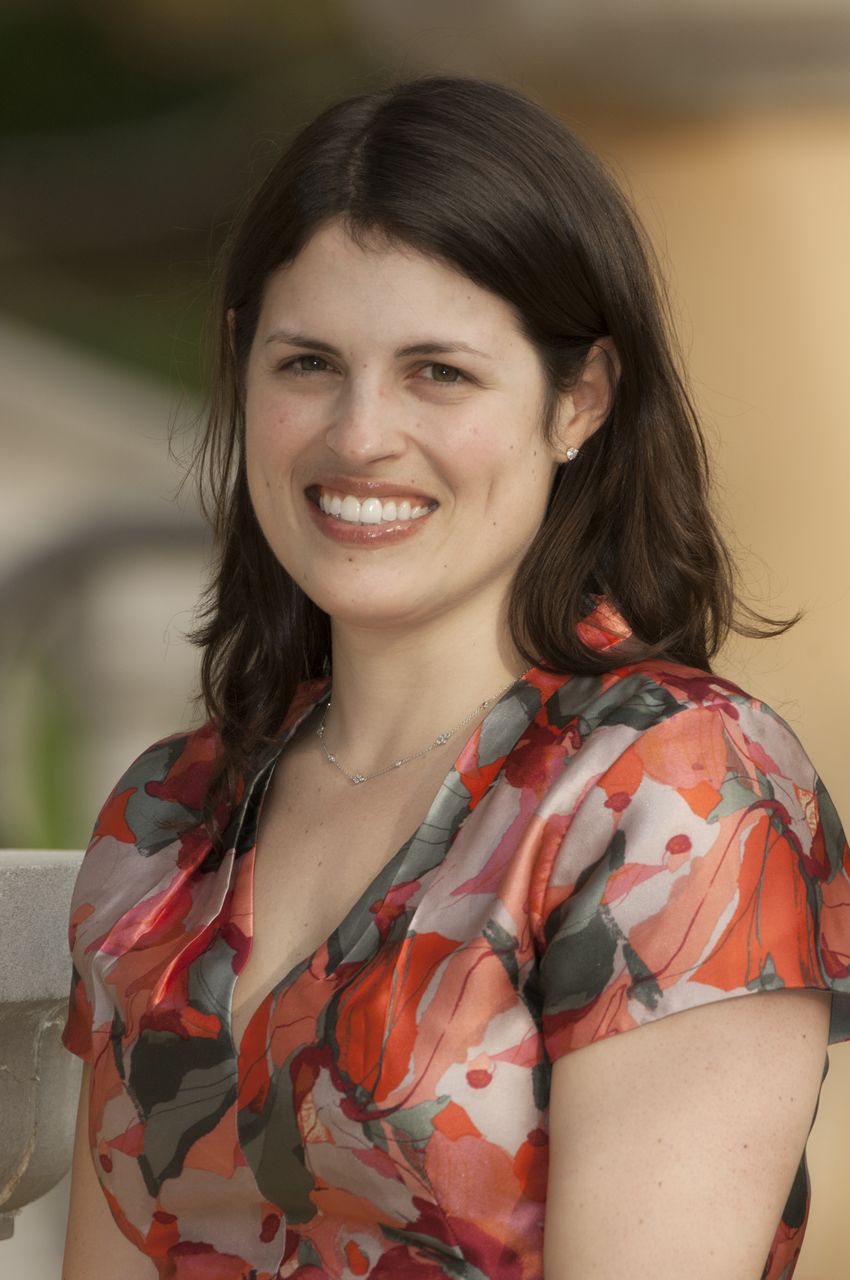 Tiffany Harrington

Director of Public Affairs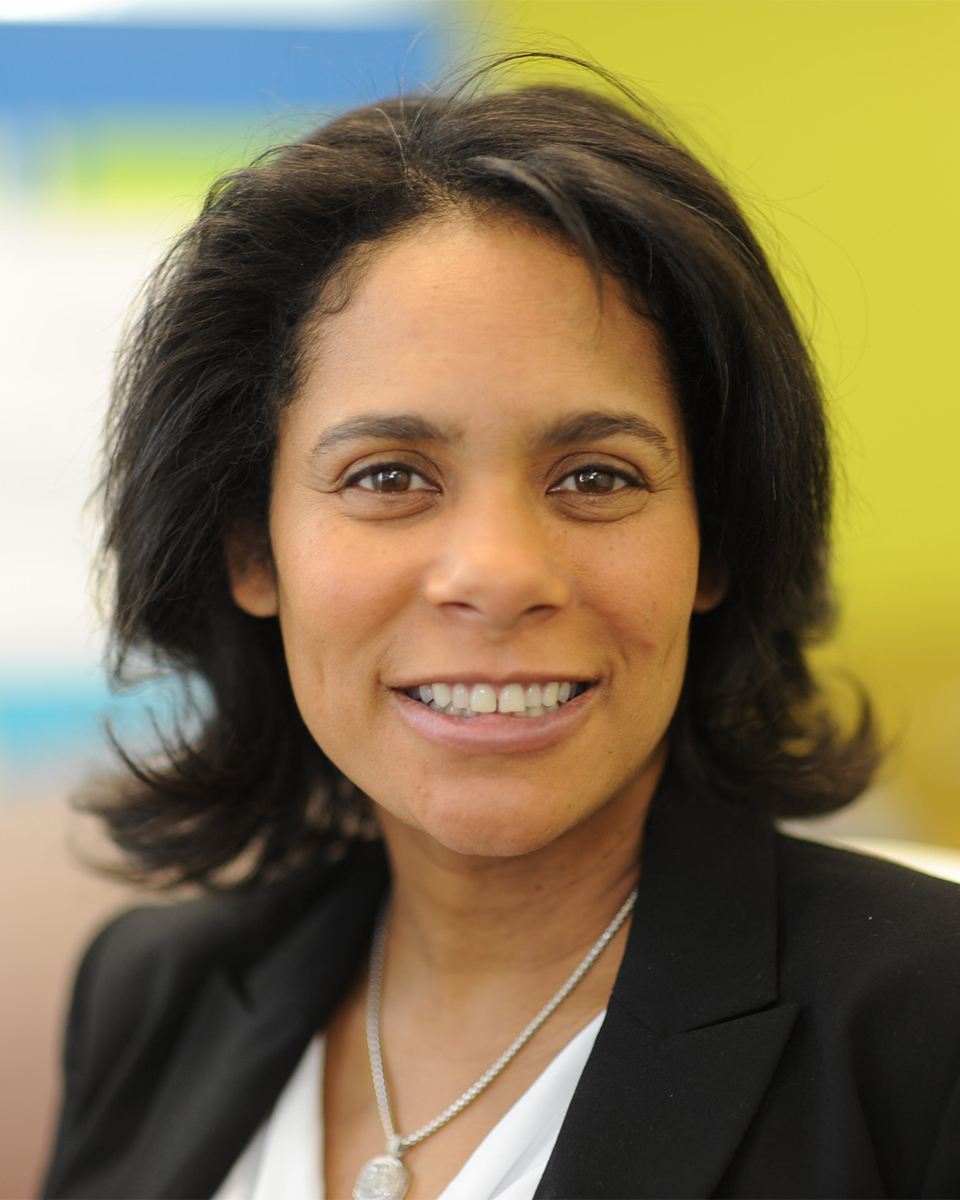 Faswilla Sampson

Director, Operations & Secretary to the Board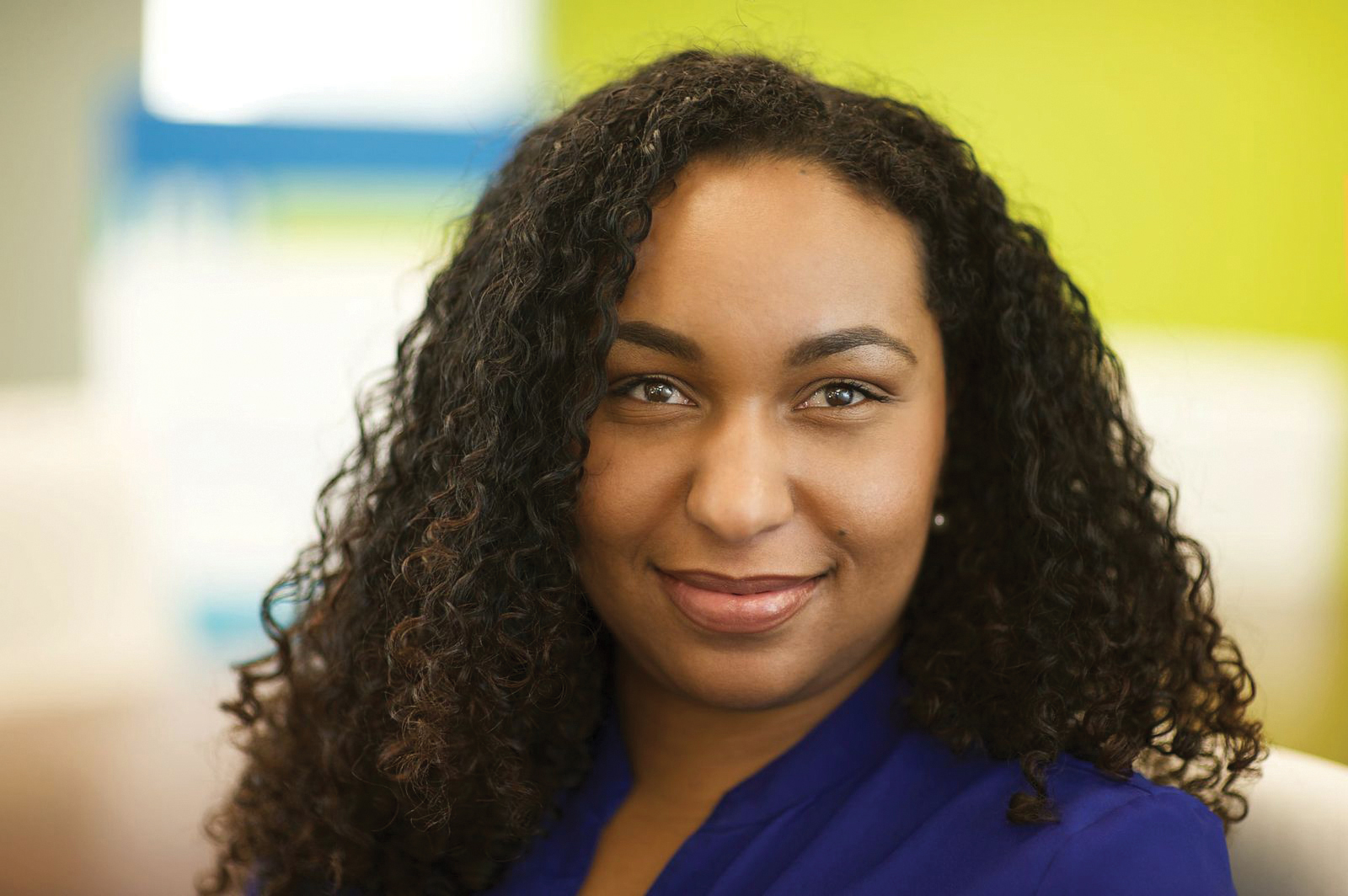 Sampson has more than seven years of project management, managerial, and strategic planning experience in the nonprofit sector. She holds a B.A. from the University of Mary Washing-ton and M.S. in Administration from Central Michigan University. In her new role as Director of Operations and Secretary to the Board, Sampson will oversee all aspects of the organiza-tion's financial management, human resources, information technologies and facilities in an effort to improve the efficiency of all divisions within the organization. She also serves as liaison to the PMC board.